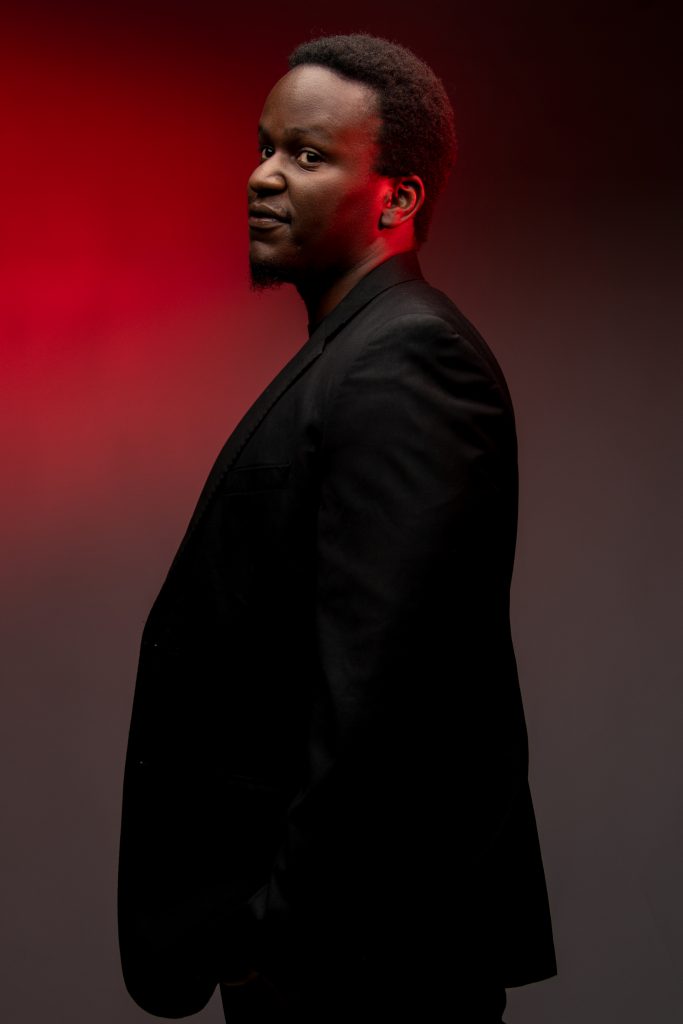 Who am I?
This question is a lot harder to answer than it may seem. Part of me feels like giving a philosophical answer from the likes of Seneca and Marcus Aurelius. Nonetheless, I shall try my best to describe who I am as succinctly and eloquently as I can.

I am a self-taught software engineer (since I was 14), author (since I was 10) turned entrepreneur (probably since I was an adult). I consider myself a thinker more than anything else and come up with seemingly absurd ideas at times. Fortunately, I have had the opportunity to explore more things in my years on this earth than most have in their entire lifetime. I have tried poetry, acting, marketing, sales, programming (software, web, mobile, tools, etc.), management, game development, animation, photography, cinematography, sound engineering, rapping, and a myriad of other things.

The things that most fascinate me are bleeding-edge technology, immortality, and the concept of power and royalty. I intend to own an island country within the next decade and bring the most brilliant minds on the planet to one place.

Basically, what I'm trying to say is I am a nerd of substance (probably).
A cool one? Maybe.
A smart one? Maybe.
A curious one? Most definitely.